Brunch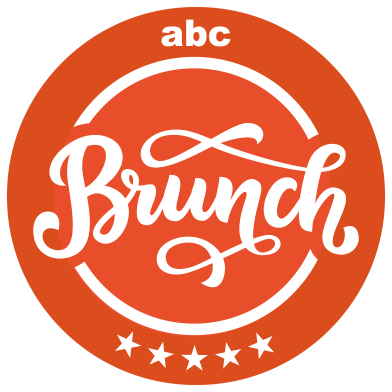 Sunday is the best day of the week, don't you agree? Sleep in guilt free. Extensive brunches with family and/or friends. Make the last day of your weekend a special one? Every Sunday ABC is the place to be for the very best brunch. You can start every 15 minutes between 12:00 and 14:00.
Imagine... 10 attractive restaurants with the dishes you are used to from us, supplemented with tasty brunch dishes. From freshly baked sausage rolls to croissants, all sorts of cheeses, scrambled eggs and bacon... Yummy. No stress of choosing here, because you don't have to choose! Just enjoy both your favorite dishes from our 10 restaurants and the delicious brunch dishes.
Are the kids done eating? For our youngest guests we have a wonderful indoor and outdoor playground where they can enjoy themselves.
Our brunch includes:
Freshly baked rolls, sausage rolls and croissants
Eggs, scrambled and sunny-side up
Bacon
A variety of cheese
Jams, sweet spreads and sliced cold meats
Fresh ingredients
Our fixed selection from our 10 restaurants