Becoming a franchisee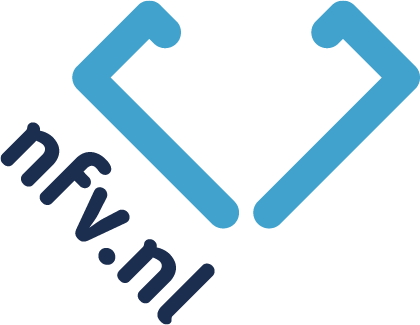 Recognized member
Are you the enthusiastic and experienced entrepreneur who wishes to strengthen our team of ABC franchisees?
What do we expect from you?
An ABC franchisee fits a special profile, and terms as integrity, reliability, entrepreneurship, enthusiasm, motivation, experience of the catering industry as well as management skills and full commitment according to the ABC formula are at the heart of it. Furthermore, an ABC franchisee should hold own funds that can be invested in the exploitation.
What do we offer?
When you fulfil the profile, we will help you becoming an ABC franchisee. We will accompany the process from business format and funding up to and including the realisation of the location. Your new ABC franchise establishment will be up and running in no time. After the launch of your company we still guide you to attain optimal management with an optimal return, and to continue in doing so. We can be of aid with plenty of other matters.
For instance:
business format
funding arrangements
​business site advice
furniture modules
personnel management (recruitment & selection included)
training facilities
purchasing procedures
automation system

on-line reservations
register management
kitchen management
staff management
financial administration

PR & marketing
Note: currently new locations are under development. Opportunities can be limited.
Interested? Please fill out the digital form and send any credentials and your motivation in attachment. We will get back to you soon!
Team ABC Franchise